What is it?
While sensitive skin can appear anywhere on the body, it is at its most obvious on the face. It occurs when the skin's natural barrier function is compromised, causing water loss and allowing penetration of irritants. Sensitivity in facial skin can be exacerbated because it is more exposed to the environment, free radicals, sun and cosmetics.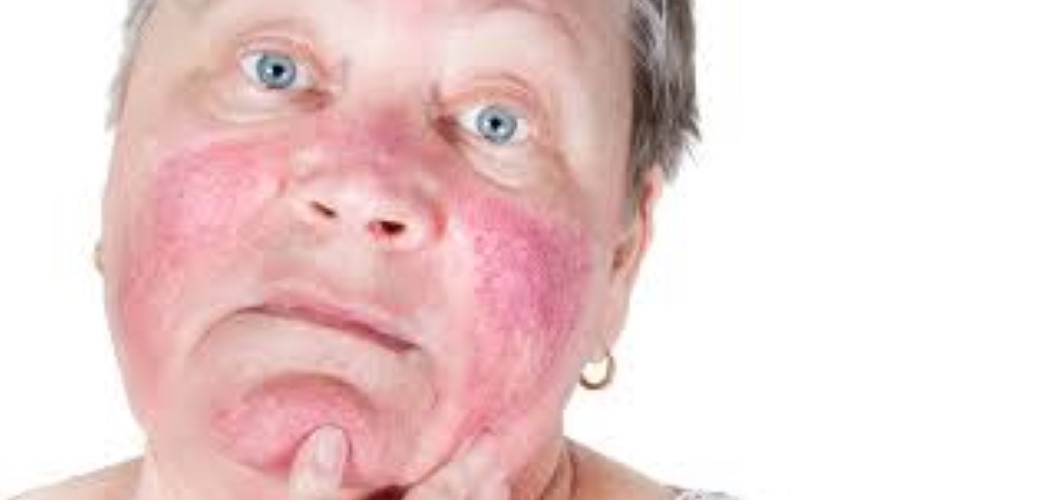 Prevention
We provide a customised package to treat sensitivity. For sensitive skins the correct products are key, we will prescribe vitamins and skincare to compliment your treatment and to achieve results. Here are some helpful self-help techniques to reduce inflammation and sensitivity.
Sun/wind exposure can irritate the skin.
Drinking alcohol can make the skin more flushed and if you are a Rosacea sufferer then it's not a good idea to consume alcohol.
Strenuous exercise can irritate the skin.
Hot baths can be dehydrating and the skin will become parched and sensitive.
Having invasive skin treatments is not a good idea.
Using clean ingredients in your skincare such as fragrance-free, and avoid using harsh products on the skin.