Expert Facialist based in North London
Expert Facialist based in North London
Welcome to Smita London your expert aesthetic team based in North London.
We offer an array of leading aesthetic treatments, combining science and the latest technologies to successfully treat a variety of skin concerns, such as acne, pigmentation, sun damage, scarring, and premature to advanced signs of skin ageing.
We also use the most advanced products to work alongside the treatments.
At Smita London we care about the way you look and feel, so each treatment is specifically tailored to your individual needs.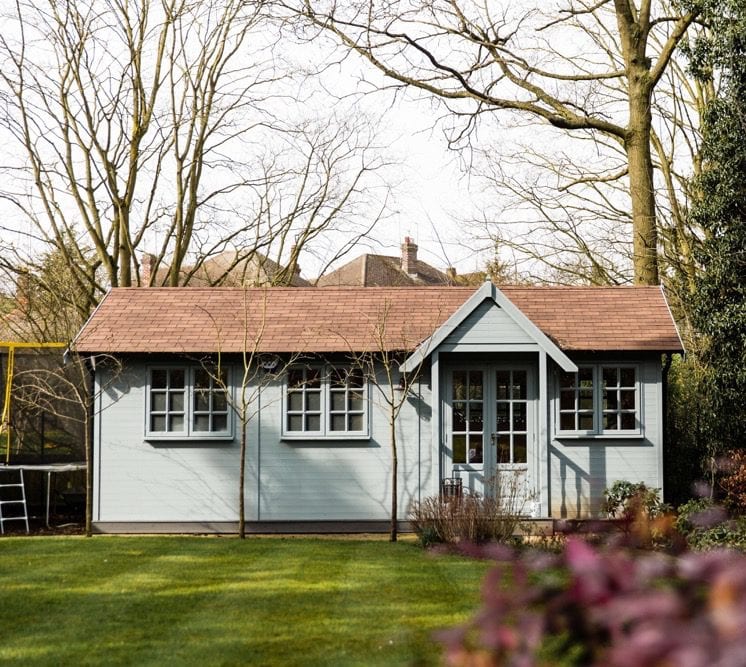 This intensive treatment is clinically formulated with the purest pharmaceutical grade ingredients and designed to rapidly and safely resurface the skin, reduce fine lines, address problematic skin and encourage cellular renewal.
AlumierMD Peels are the next generation of clinical exfoliation. They contain unique ingredients which are designed to target your skin concerns whilst resulting in a stronger healthier appearance.
It is an organic and truly amazing herbal, skin resurfacing treatment, which treats many skin concerns. It leaves the skin visibly improved, clearer and younger. Home care products, which are included in the treatment price, will cover any redness and most of the peeling effect as well.
Leading non-invasive facial system from Germany BDR is much more than a device or a skincare range; it's a skin treatment philosophy that employs technologies adapted from aesthetic dermatology to rejuvenate the skin on multiple levels.
The Venus Viva is a breakthrough in facial rejuvenation that can help to reduce fine lines and wrinkles, smooth skin texture, firm the skin revitalise and help you look more youthful. It is your answer to a brighter, even, smooth, radiant skin tone regardless of your skin type or colour.
How to Maximise Results and Achieve Healthy Aging with Skincare TreatmentsFinding the right skincare products and treatments is essential in caring for ageing skin and ensuring your skin's everyday health. We've put together some tips on how to get the most out of...
"I can't recommend Smita highly enough, she is a true expert in her field. Skin is a real science and Smita is a specialist. Her treatments are just amazing, she has a wonderful touch and my skin always glows for weeks after her treatments!!"