What is it?
Wrinkles are creases, folds, or ridges in the skin. They normally appear as as a result of facial expressions and become increasingly apparent in the epidermis as we age, worsening over time. Typically, areas which are regularly exposed to UV rays and have thinner skin show greater signs of ageing. For example, you may find wrinkles developing on your forehead and around the eyes or lips where the skin is thinner.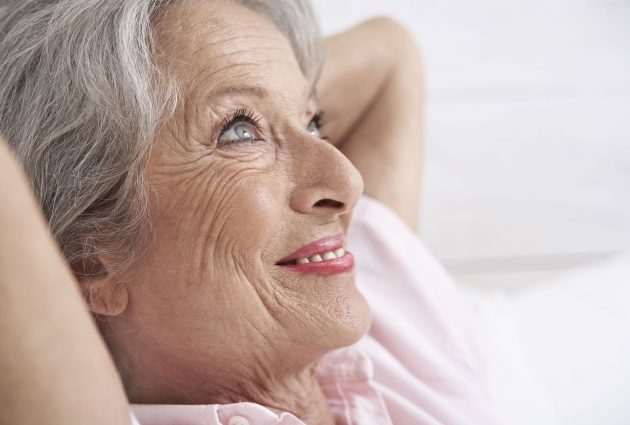 Prevention
We provide customised package to treat ageing skin. We will prescribe vitamins and skincare to compliment your treatment and to achieve faster results. Here are some helpful self-help techniques to achieve better results.
Wear an SPF all year round to protect your skin from harmful UVA rays.
Correct products – we will customise a skincare routine for you which will contain cosmeceutical ingredients such as vitamin, anti-oxidants, peptides and growth factors.
Drink plenty of water to stay hydrated.
Refrain from smoking as it damages, dehydrates and ages the skin.
Keep sunbathing to a minimum.