What is it?
As hair growth goes through its natural cycle, it's completely normal to lose some of it on a daily basis. It can become a cause for concern when you start losing an unusual amount of hair, however. Hormonal changes, age, genetic factors and medical conditions are some of the causes of hair loss.
Gradual hair thinning – This is the most common type of hair loss, it affects both men and women as they age. In men, hair often begins to recede from the forehead, while women typically retain the hairline on the forehead but have a broadening of the parting in their hair.

Circular or patchy bald areas – Some people experience coin-sized bald spots. This type of hair loss mostly affects the scalp, but can also occur in beards or eyebrows. Your skin may become itchy or painful before the hair falls out.

Sudden loosening of hair loss – This mostly occurs due to stress or the body being deficient in something. A physical or emotional shock can cause hair to loosen. Handfuls of hair may come out when brushing or washing ones hair.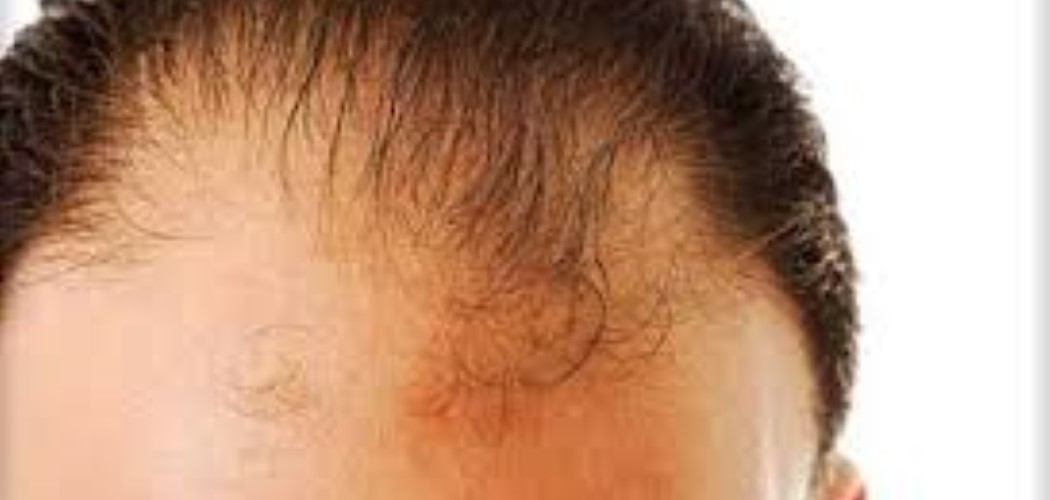 Prevention
We provide a customised package to treat and control hair loss. A course of treatments is recommended with home care products. Here are some helpful tips to manage hair loss.
Eat a well balanced diet.
Avoid harsh hair treatments such as curling tongs, straighteners and blow drying.
Avoid chemical treatments such as tinting and bleaching the hair.
Stop smoking – apparently smoking can influence baldness in men.