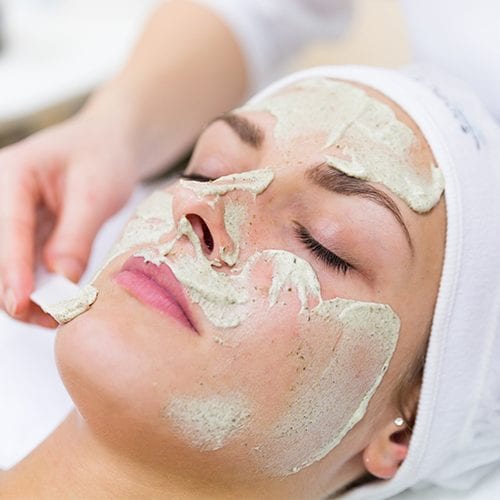 The Treatment
The Mela white peel is the 3rd deepest of the peels. It is specifically for clients who are concerned with pigmentation, acne scarring and an uneven skin tone.
What does it do?
It is an organic, resurfacing skin peel which treats many skin concerns. Although it is less intense than the Energy+ and Classic Green peel, it still is an extremely effective treatment. Most patients choose this peel over the others as it is a little less invasive. Results can be seen within a week of the treatment.
Who for?
Acne Scarring
Sun damage
Pigmentation
Benefits
Chemicals are not used in this peel. The Green Peel/Mela White treatment method is based exclusively on organic, natural plant ingredients for visibly renewed skin. The big bonus – the herbs continue to work for up to 2 weeks!
The skin is improved in just one treatment, the complexion is considerably fresher, clearer, younger and with faded pigmentation.
A course of 5-6 treatments is recommended for pigmentation concerns, however even with monthly or one-off treatments, the results are still very impressive.