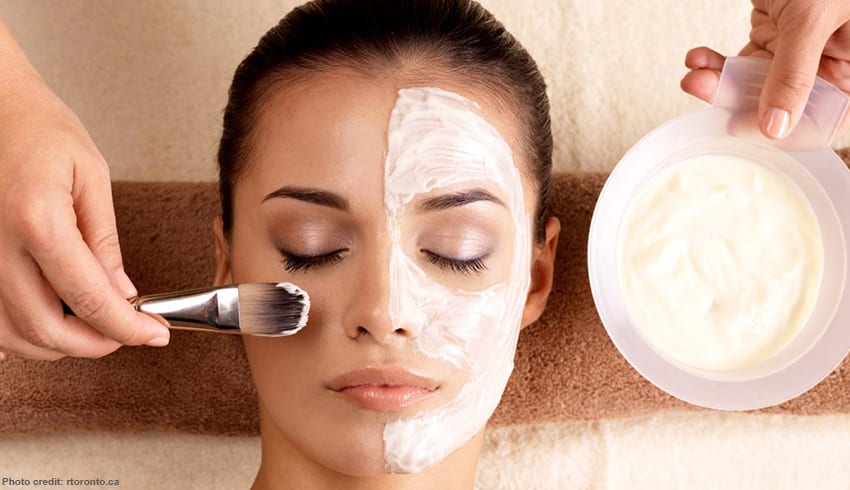 The Treatment
The IS Clinical Fire & Ice Resurfacing Facial is a rejuvenating treatment that bridges the gap between a mild facial and an invasive peel, with little to no downtime.
What does it do?
This intensive treatment is clinically formulated with the purest pharmaceutical grade ingredients and designed to rapidly and safely resurface the skin, reduce fine lines, address problematic skin and encourage cellular renewal.
Who for?
Pigmentation
Acne
Superficial acne scars
Soft lines and wrinkles.
Benefits
There is no downtime after a fire and ice peel. Only botanical ingredients are used and therefore it is safe to perform on pregnant patients and cancer patients. However, the skin really does glow after this peel and many celebrities call it the "red carpet facial". It's their go-to peel before a big event.
*** Treatments can be enhanced with LED light therapy and Oxygen therapy.